Locksmiths Dundee
Been locked out? Give us a call to get back in! We are your emergency locksmiths in Dundee. We can get you back through your door in no time at all and all for the best prices in Dundee.
Emergency Locksmiths
We can provide a 24 hour emergency locksmith in Dundee. Call us now if you need a locksmith in the next 30 minutes!
No matter what time of day you are locked out of your property, we can be there within 30 minutes to get you back in.
Not only will we get in to your lock, we can also provide a replacement lock and fit it while you wait.
We work closely with police, local council and any emergency services on site to ensure your property is secured in as short a time as possible.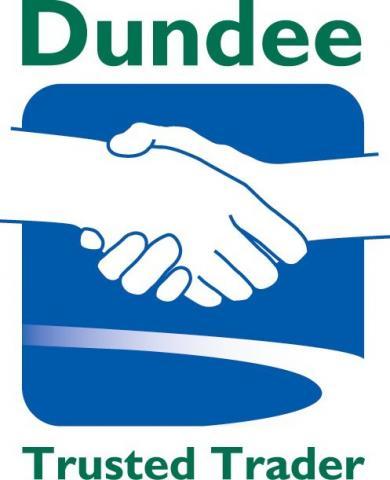 Replacement Locks
Looking to replace the locks in your property? No problem, we provide a supply and fit of any type of lock for any type of property.
Locks we can fit and replace
All types of door and window locks opened, repaired, replaced including:
Wooden, upvc and metal door locks
Garage door locks and handles
Roller shutter locks
Fire exit panic bars
HMO locks and door closers
Hasps and padlocks
Master Key Systems
Digital door locks
Call us today on 01382 502 921 for a free quote to have any locks in your property replaced.